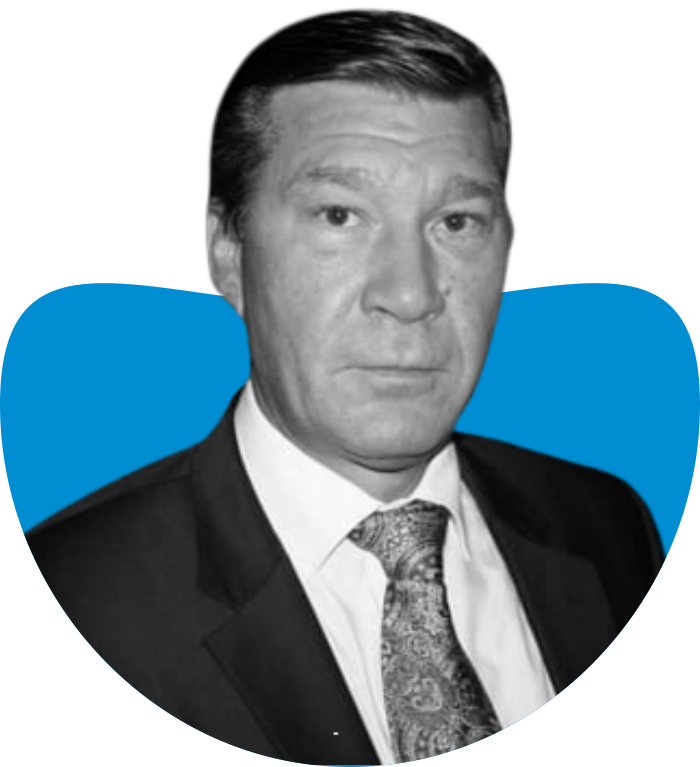 ABOUT
AMB. PER STAFSEN
WORLD PEACE PRESIDENT:
Amb. Per Stafsen hail from the Kingdom of Denmark born in 27th Feb. 1962 and had his early education in Denmark his quest for public life has been his source of passion and emotion through which he ventured into Hospitality Business and Tourism where he became employee of different companies at different countries round the world.

Amb. Per Stafen contribution in promoting good working environment for both foreign and indigenous firms prompted the International Council of the International Association of World Peace Advocates to appoint him the first World Peace President of the Organization date back 2012 and till date he has maintained the position with tranquility in promoting peace round the world.

He has led the organization to become member of many international organizations including the United Nations with first assignment in making the organization to acquire a PARTICIPANT STATUS with the United Nations Global Compact and most interestingly is his achievement by which the International Association of World Peace Advocates is now having Special Consultative Status with the United Nations Economic and Social Council, ECOSOC a special status acquired through the unbiased recommendation of the United Nations Department of Economic and Social Affairs, UNDESA made in recognition of our contribution to the working of the United Nations system.

At the moment, Amb. Per Stafen has visited many European countries in the promotion of peace while participating at various United Nations conferences and seminars even in the Africa Continent and Nigeria in particular he has won several accolades most recent is the title conferred on him by His Royal Majesty, Amb. Oba Joseph Ogunbana Ogunjobi as the Akile of Orile-Land, Ogun State, Nigeria.

Amb. Per Stafsen is an indispensable peace icon a bridge builder who has made Denmark as most peaceful loving country and friends to Nigeria people a personality worthy to behold in Africa. It is on record that Denmark is the only country in Nigeria with high profile of promoting the actualization of the United Nations Sustainable Development Goals; Peace, Justice and Strong Institution courtesy of Amb. Chief Per Stafsen.

The International Association of World Peace worldwide would ever remain grateful to the people of Denmark as we continue to have Amb. Per Stafsen as our World Peace President.